You will love this publication if you are:

…or you just want to know more about Serbian IT sector.
What's inside:
Business environment in Serbia, key figures
What is the country's global innovation index, and where is Serbia on the EU technological map.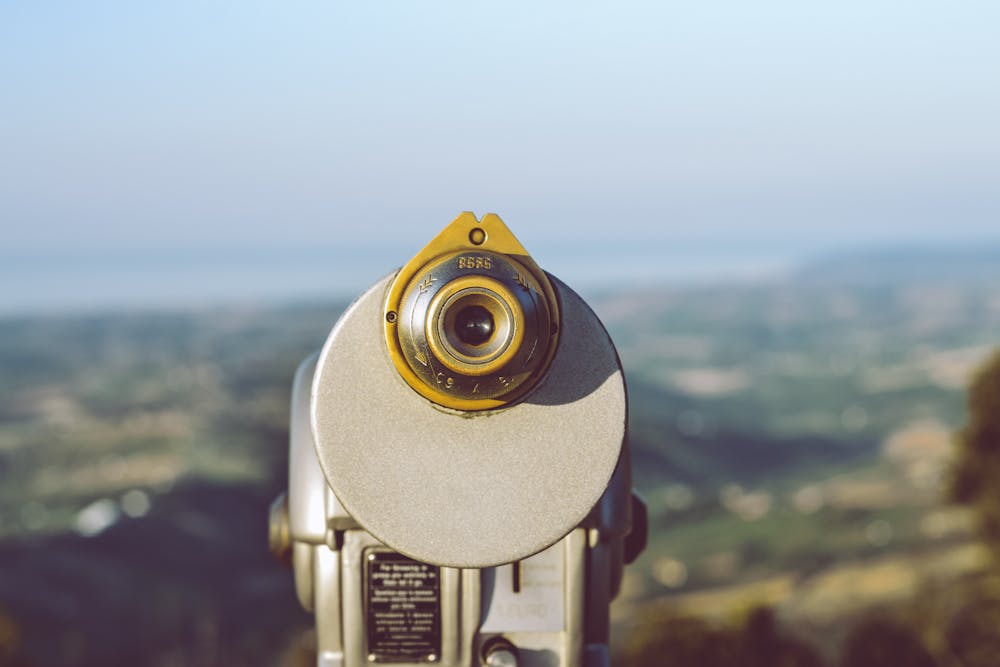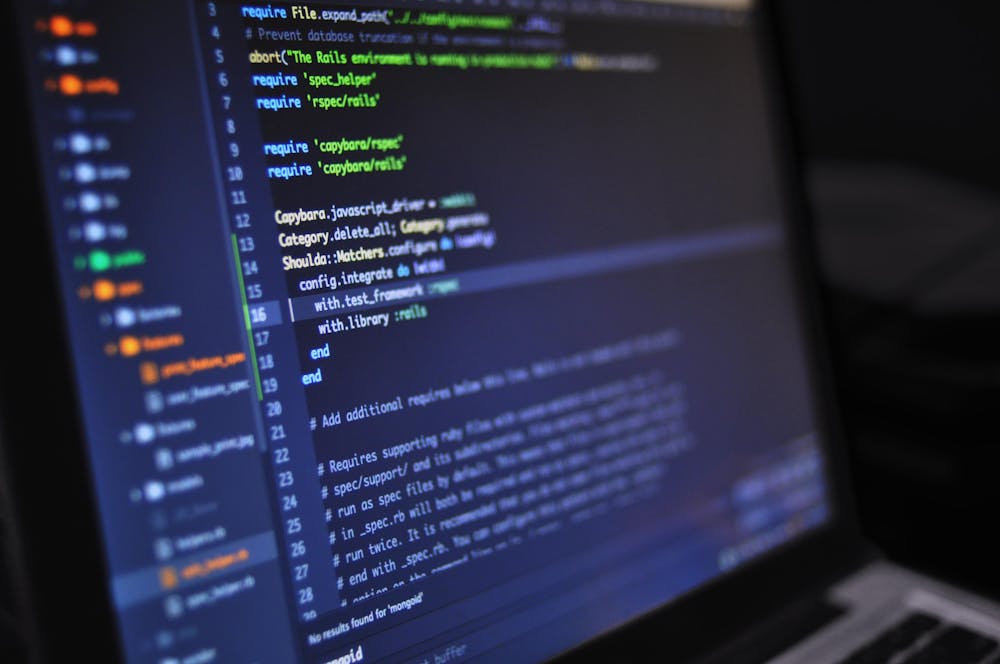 Drivers and inhibitors of growth. State of the broadband in Serbia. Domestic market, IT investments.
Assessment of Serbian Software sub-sector
Prevalent business models, performance and growth..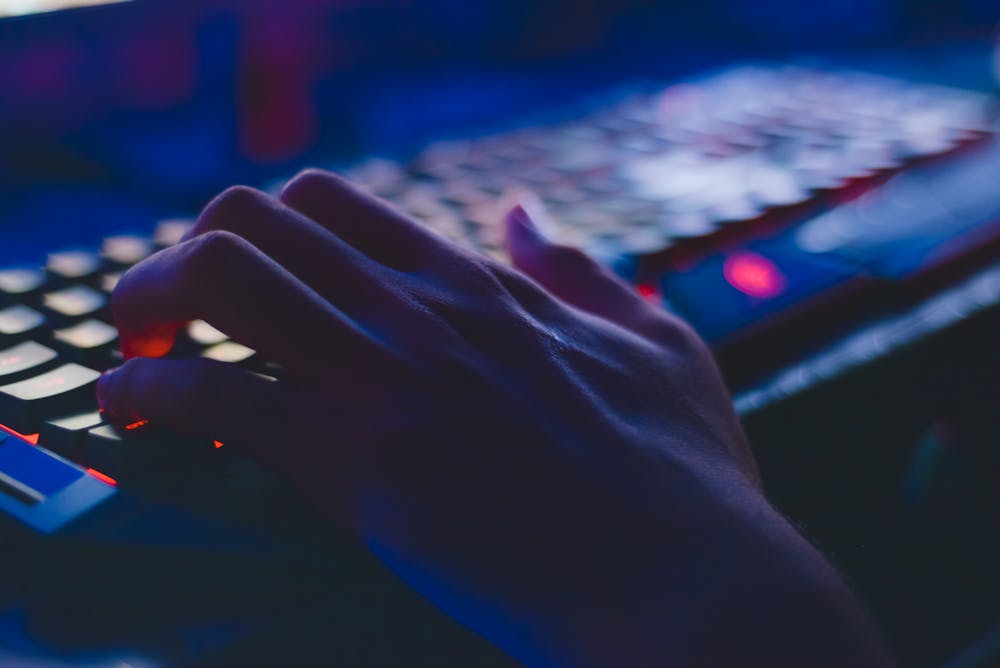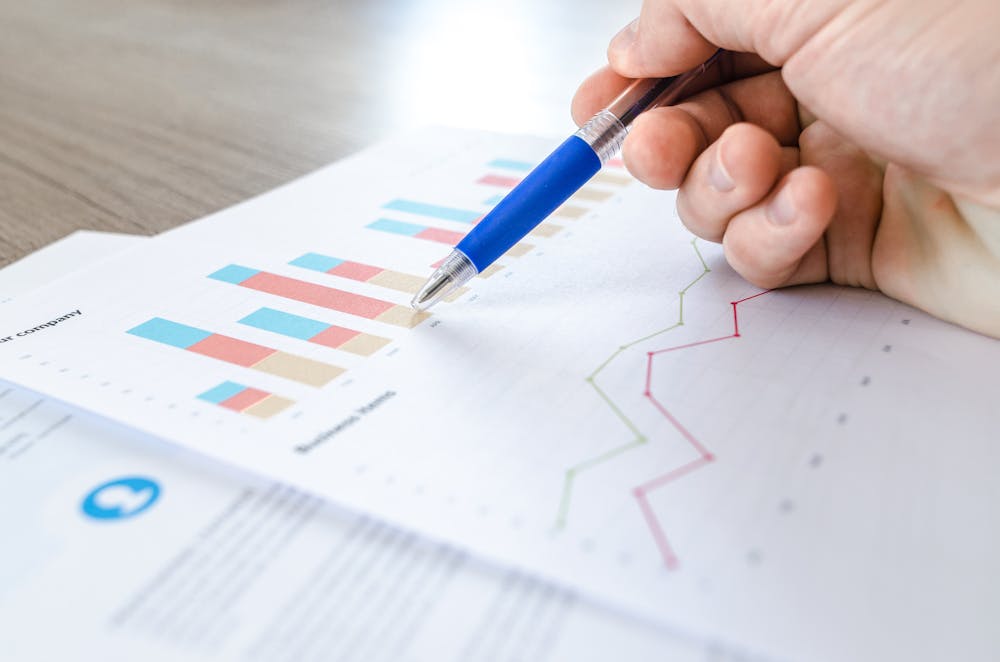 A comprehensive overview of strengths, weaknesses, opportunities, and threats of the Serbian IT.
R&D, Education Institutions
Research capacities, public and private. Overview of IT education institutions and students.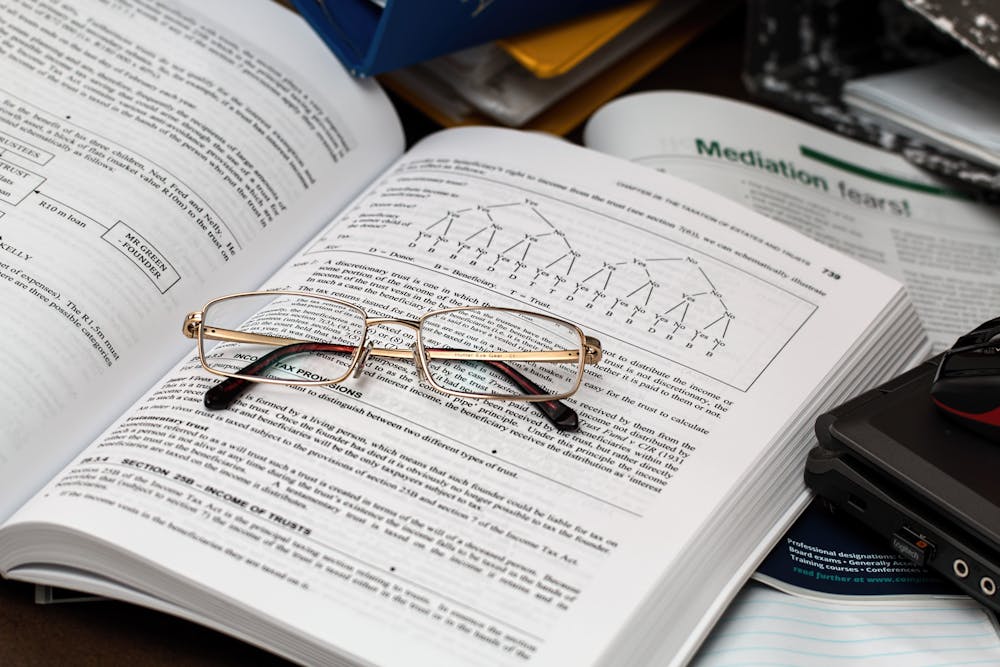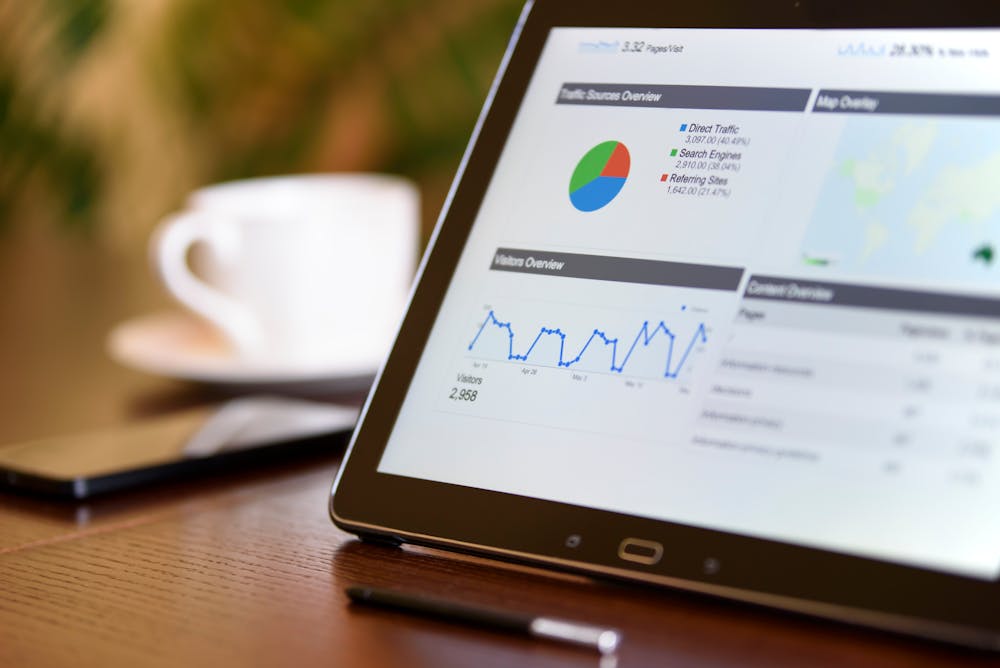 IT Export and Added Value
How strong is the Serbian IT export, what is the growth rate, and what the future brings.
IT professionals: how many & how good
How Serbian tech is dealing with shortage of IT pros.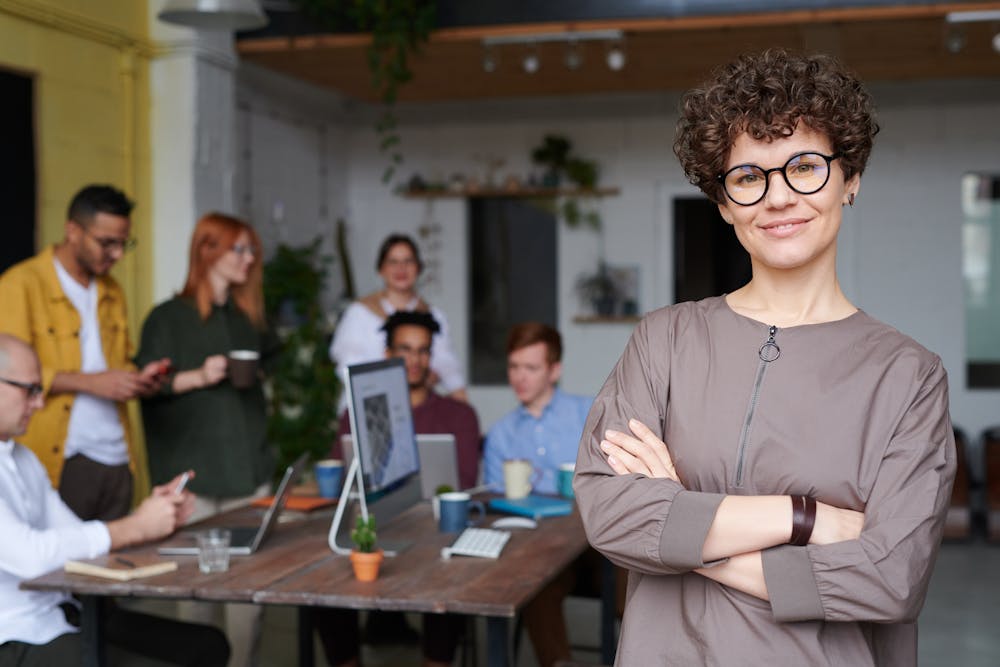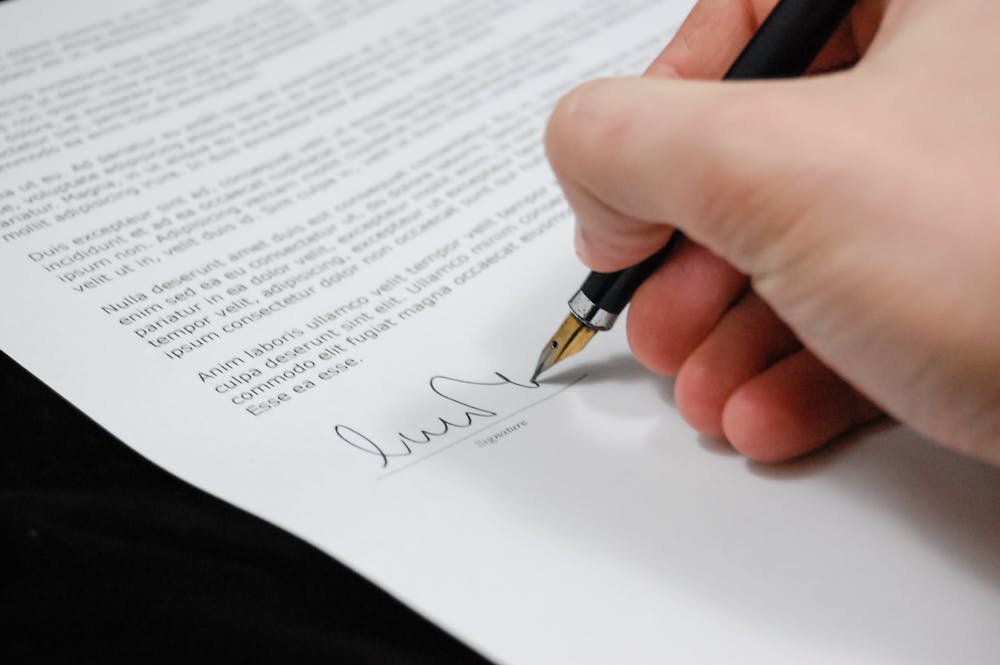 How Serbian Government navigates digital transformation.
RELEVANT PUBLIC DOCUMENTS
Public Policies and Strategic Documents
What are the most important IT-related strategic documents and laws.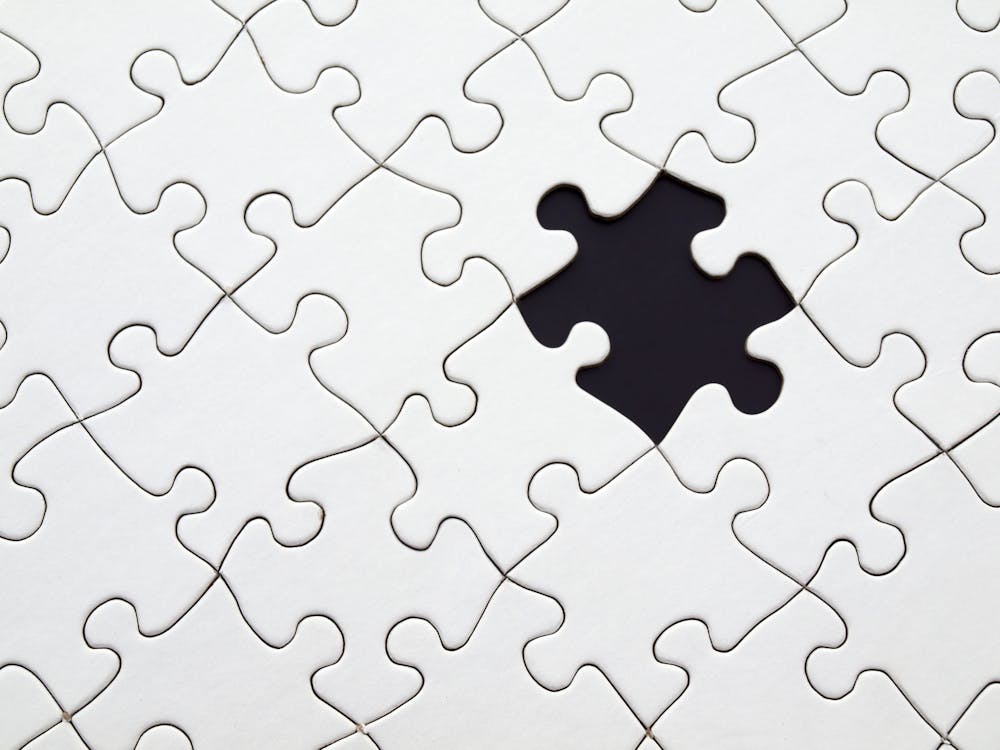 Cooperation is the key to success!
Browse our website and see what else we do. We look forward to new opportunities and partners.